TWO GUYS CURTAINS / Standard CURTAINS
Made to Measure Standard Curtains
The Timeless Appeal of Standard Curtains
Standard curtains are the foundation of window decor, offering a classic and versatile option that never goes out of style. They serve as the backdrop for your interior design, allowing you to infuse your personality and creativity into your space. At TwoGuys, we understand the enduring appeal of standard curtains and offer a collection that exemplifies their beauty.
Tailored to Perfection
Our standard curtains are more than just window coverings; they are a reflection of your unique style. We take pride in crafting each curtain to perfection, ensuring it fits your window's dimensions flawlessly. Bid farewell to ill-fitting, off-the-shelf solutions and embrace the luxury of custom-made elegance.
Standard curtains offer a harmonious balance between light and shade. They allow you to control the amount of natural light that fills your space, creating the ideal ambiance. Whether you seek a bright and airy feel or a cozy, dimmed atmosphere, standard curtains provide versatility.
Unlock the timeless elegance of standard curtains and let your windows tell a story of grace and style. Contact TwoGuys now to adorn your space with the enduring beauty of our standard curtains. It's time to elevate your home and create a window to your world like never before.
You can call the sales team for a no-obligation quotation on (04) 252 2025 or fill out the online contact form and someone will get back to you as soon as possible.
Below are some examples from our extensive catalogue.
Our made to measure Standard curtains installations.
Not sure where to start on your next curtains?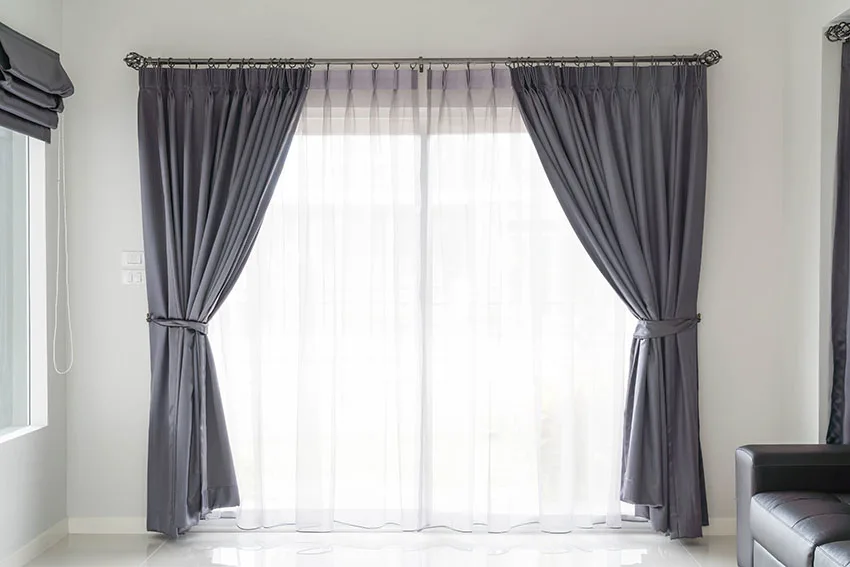 Inspire your space through art and design.
Let's get together and make your room into a home.
You are one step away from dealing with the professionals. No lame excuses, no secret add-ons. We value your future business and will ensure 100% satisfaction.