The Pinnacle of Style and Resilience: Two Guys' LVT Flooring
elevate your LVT experience
Luxury Vinyl Tile or LVT flooring is a versatile and exquisite choice that replicates the look of natural materials like wood and stone. It offers unmatched durability, ease of maintenance, and a wide range of design options, making it perfect for various applications.
Discover the epitome of luxury vinyl flooring with Two Guys' exceptional LVT (Luxury Vinyl Tile) products. We bring you a range of flooring solutions that blend timeless elegance with modern technology, enhancing the aesthetics and functionality of your residential and commercial spaces in Dubai.
Personalize your LVT floors with various styles, colors, and patterns, allowing you to create spaces that reflect your unique style.
You can call the sales team for a no-obligation quotation on (04) 252 2025 or fill out the online contact form and someone will get back to you as soon as possible.
Below are some examples from our extensive catalogue.
professional & quick Installation
Our LVT Flooring Installation All Over Dubai UAE
Not sure where to start on your next LVT Flooring?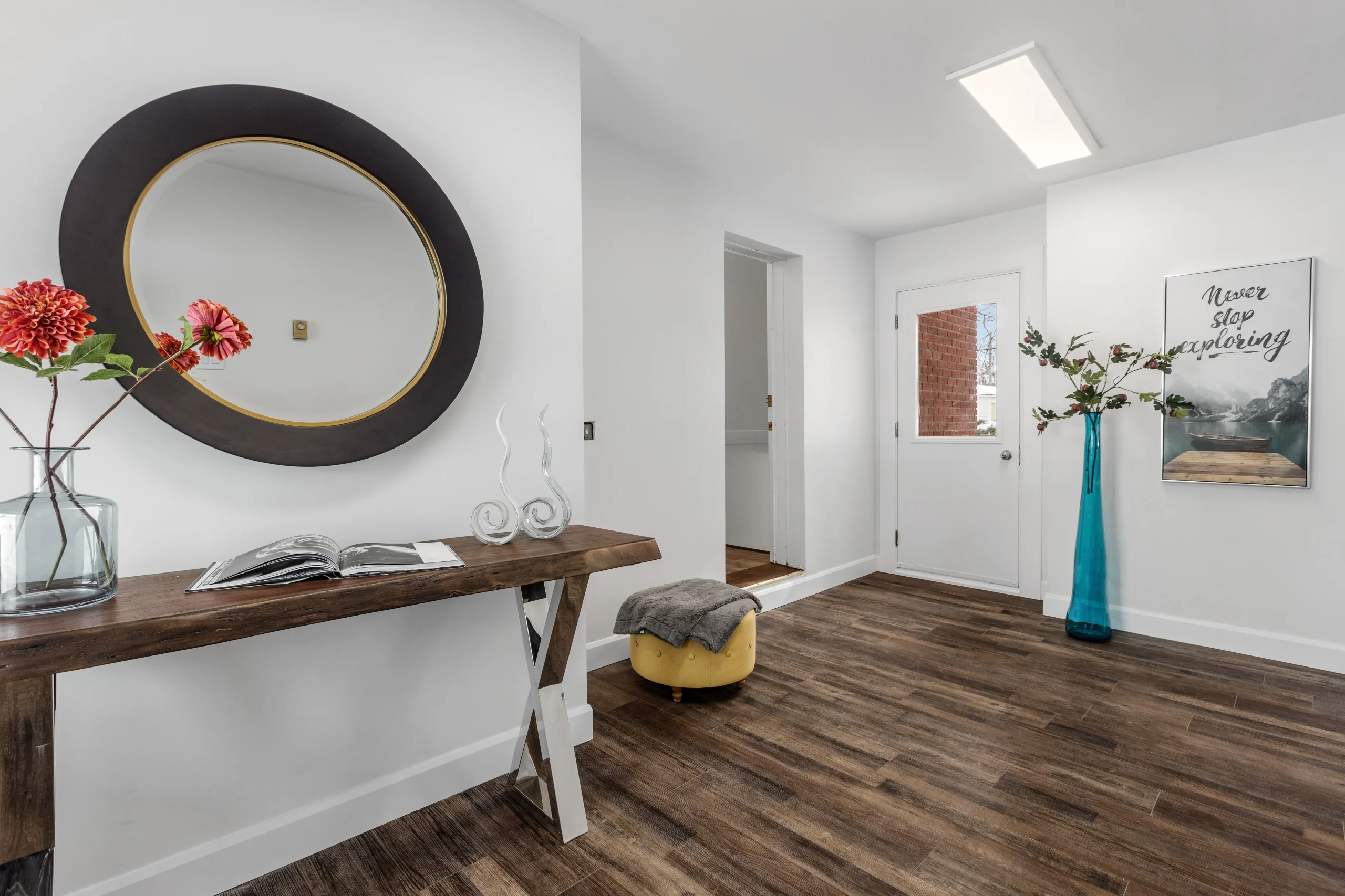 Elevate Your Space with a Fresh Aesthetic!
Let's Create Your Dream LVT Retreat
Embark on a journey to transform your LVT space into a haven of comfort and style.