Elevate your Dubai Home Floor : Flooring Solutions
Luxury Flooring, Dubai-Style!
SPC Floor
Stone polymer core is the generally known term for this new advanced flooring. Created with exceptional strength and durability in mind. Offers waterproof features and comes in with the click system for ease of installation and removal when needed.
WPC Floor
We have a variety of surface designs to suit all types of internal flooring. We have the wood effect, the stone effect and also the herringbone effect. We can install on any even surface and the majority of our installations have been straight onto concrete or ceramic tiled flooring.
LVT Floor
All our SPC floor comes with 5 years warranty up to 20 years product guarantee and this signifies our confidence in the technical abilities of this material.
The science bit "Limestone fused with polymer and calcium carbonate for added stability and rigidity with advanced locking systems that prevent surface spills from seeping into the body of the core".
Sintered Stone
Change your flooring style using the most durable stylish SPC flooring Dubai products.
Perfect for Dubai's climate
Finest Flooring Solutions
SPC
SPC flooring is the epitome of strength and elegance
LVT Flooring
LVT flooring is a versatile choice that allows you to achieve the look of natural materials
WPC
WPC flooring seamlessly blends the warmth of wood with the durability of plastic
Sintered Stone
Unparalleled luxury and sophistication, our sintered stone flooring is the ideal choice
local expertise & professional installation
Your Go-To Floor Installation Company in Dubai, UAE
Ready to explore our flooring options? Contact us today to schedule a consultation or request a quote.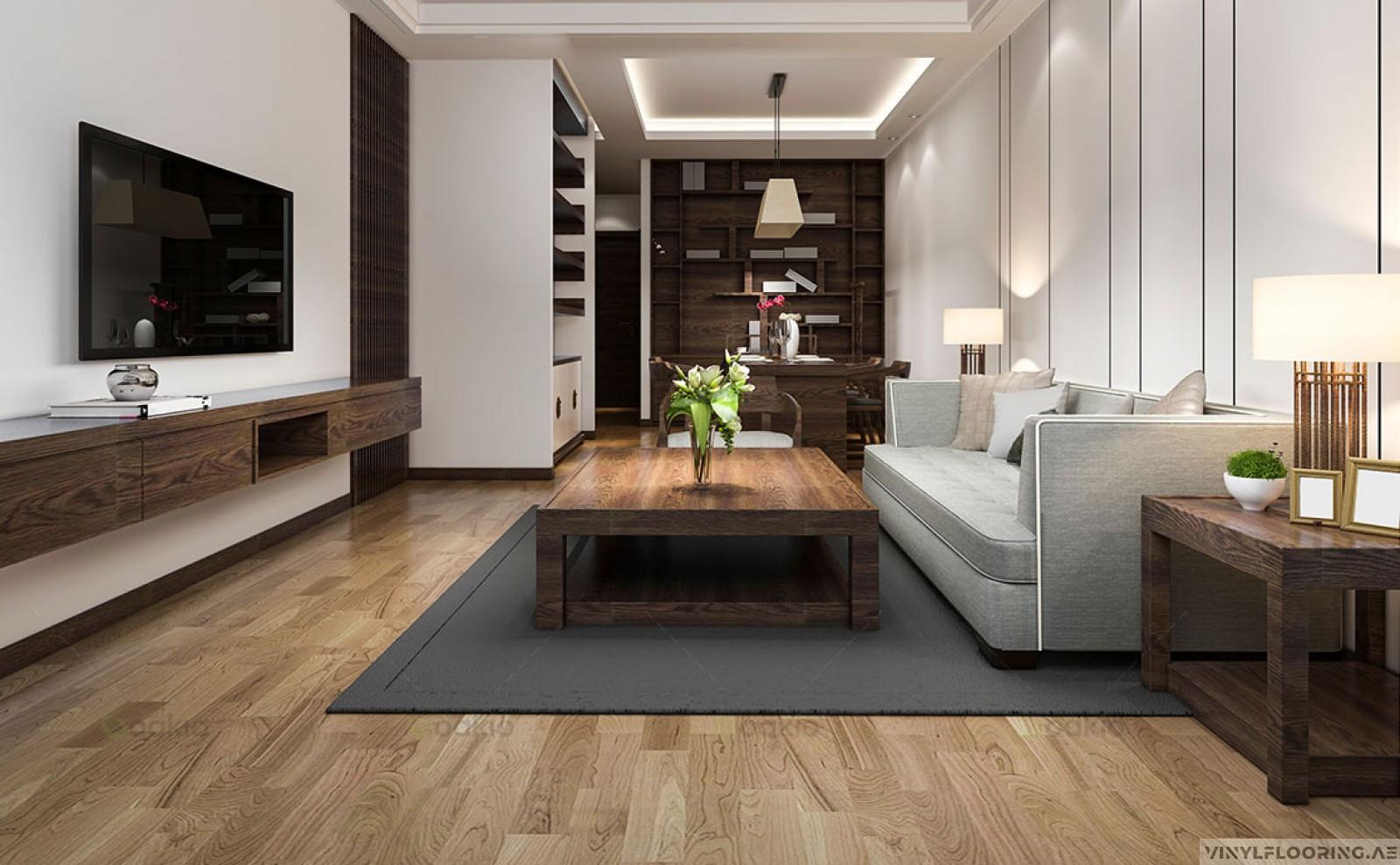 Elevate Your Space with a Fresh Flooring Aesthetic!
Experience Unmatched Quality
Let us help you create spaces that not only impress but also withstand the demands of everyday life.