TWO GUYS Specialised paints
Specialised Wall Paints for your Homes & Office
We rarely think of our walls as art pieces to be proud of; but with Jotun Lady Design Paints, your walls can become doors to any world you wish to go. Jotun Lady Design Paints can give your walls colour, texture, and depth to help you achieve all your design goals. The look of your home can now keep changing with every new inspiration that comes to you.
When it comes to transforming your spaces, paint isn't just a colour; it's an expression of style and creativity. At Two Guys, we understand the power of specialised paints, and we're here to help you elevate your interior and exterior design to new heights.
You can call the sales team for a no-obligation quotation on (04) 252 2025 or fill out the online contact form and our team will get back to you as soon as possible.
Below are some examples from our extensive catalogue.
Our Specialised Paint All Over Dubai UAE
Not sure where to start on your next painting? Let us help you with it.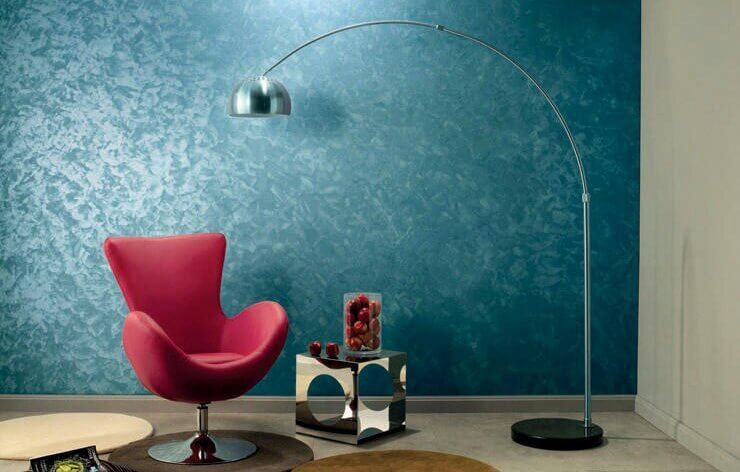 Explore the World of Specialised Wall Paints at Two Guys
Start Painting Your Vision Today!
Your Dream Colors Await – Begin Your Painting Project. Book a free consultation right away!