Best-Quality Deck Flooring Products in UAE
elevate your outdoor experience
When it comes to enhancing your outdoor spaces in the UAE, finding the best quality deck flooring or outdoor decking products are the real challenge. At "Two Guys," we take pride in offering a diverse range of premium outdoor decking solutions that are designed to elevate your outdoor living experience and withstand the unique challenges of the UAE's climate.
Durability that Endures: Our outdoor decking products are built to thrive in the UAE's harsh climate. From scorching heat to occasional sandstorms, our deck flooring stands strong, ensuring longevity and reliability.
Versatility for Every Space: No matter the size or style of your outdoor area, we have the perfect decking solution. Choose from a variety of styles, sizes, and finishes to create an outdoor ambience that suits your preferences.
Safety & Style Combined: Safety is paramount, and our decking products prioritize it. With slip-resistant surfaces and a wide range of design options, we seamlessly blend safety with style.
Personalize Your Paradise: Our range of colours, textures, and patterns allows you to customize your deck flooring, reflecting your unique style and personality.
You can call the sales team for a no-obligation quotation on (04) 252 2025 or fill out the online contact form and our team will get back to you as soon as possible.
Below are some examples from our extensive catalogue.
Our Deck Flooring Installation All Over Dubai, UAE
Not sure where to start on your next Outdoor Flooring?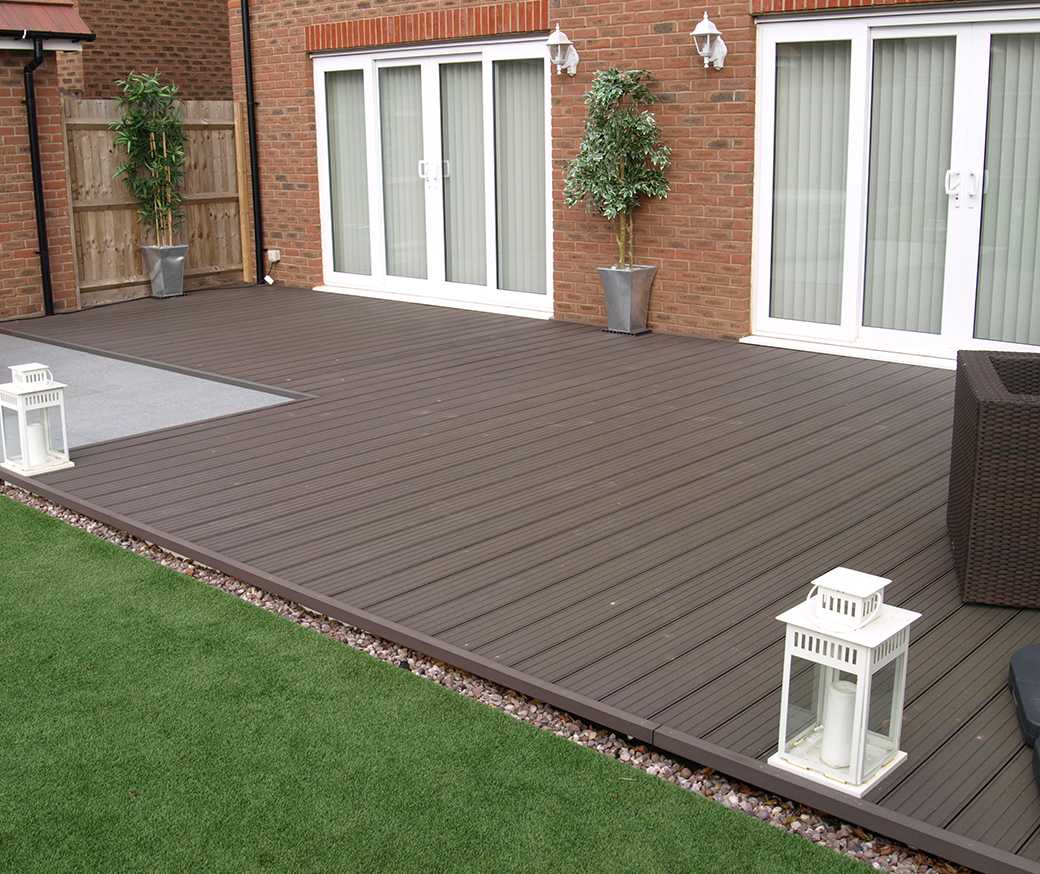 Elevate Your Space with a Fresh Deck Flooring Aesthetic!
Let's Create Your Dream Outdoor Decking Retreat
Embark on a journey to transform your outdoor space into a haven of comfort and style.