TWO GUYS CURTAINS / HOME CURTAINS
Exquisite range of Made to Measure Home Curtains in Dubai, UAE
Design your home - Seamlessly blend elegance with style!
Add a personal touch to your home with our soft made to measure home curtains fabrics. Our home curtains designs come in muted, neutral shades that will go well with your living room furniture and can be hung in different ways. Discreet prints and a wide palette of materials such as velvet curtains, linen curtains and black-out curtains in different sizes will match your rugs and cushions.
Also remember our lifetime guarantee promise and 3-year warranty for added peace of mind.
We offer a zero-pressure appointment where our trained experts will visit you at home or work, take measurements and provide you with an exact quotation on the spot. How about the convenience of motorised blinds? Or maybe you'd like to finish off the look with a cassette box? Our team can help in all aspects and answer any questions you may have.
You can call the sales team for a no-obligation quotation on (04) 252 2025 or fill out the online contact form and someone will get back to you as soon as possible.
Below are some examples from our extensive catalogue.
Professional & quick Installation
Our made to measure Home Curtains installation all over Dubai.
Not sure where to start on your next curtains?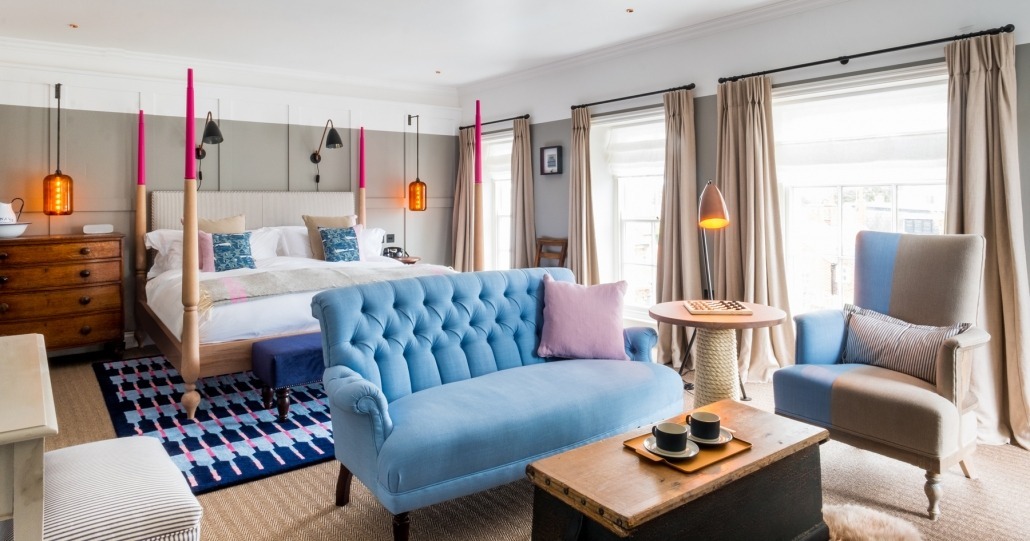 Inspire your space through art and design.
Let's get together and make your room into a home.
You are one step away from dealing with the professionals. No lame excuses, no secret add-ons. We value your future business and will ensure 100% satisfaction.