TWO GUYS CURTAINS / Pinch Pleat CURTAINS
Made to Measure Pinch Pleat Curtains Installation Dubai, UAE
Elegance, Class & Sophistication
Pinch Pleat Curtains have been a symbol of classic beauty and refinement for decades. These curtains are known for their structured pleats that add depth and character to your windows, creating a sense of luxury and sophistication. Two Guys offers a range of Pinch Pleat Curtains that combine traditional charm with modern functionality.
Our Pinch Pleat Curtains feature the traditional pinch pleat design with a modern touch. The pleats provide a structured and elegant appearance and allow the curtains to drape beautifully, framing your windows with grace. With us, you can choose from various lining options, including blackout and thermal linings, to tailor the curtains to your specific needs.
Ready to infuse timeless elegance into your space with Pinch Pleat Curtains? Contact Two Guys now and explore our range of classic and luxurious window treatments. Elevate your living spaces today!
You can call the sales team for a no-obligation quotation on (04) 252 2025 or fill out the online contact form and someone will get back to you as soon as possible.
Below are some examples from our extensive catalogue.
professional & quick solution
Our made to measure pinch pleat curtains installation all over Dubai.
Not sure where to start on your next curtains?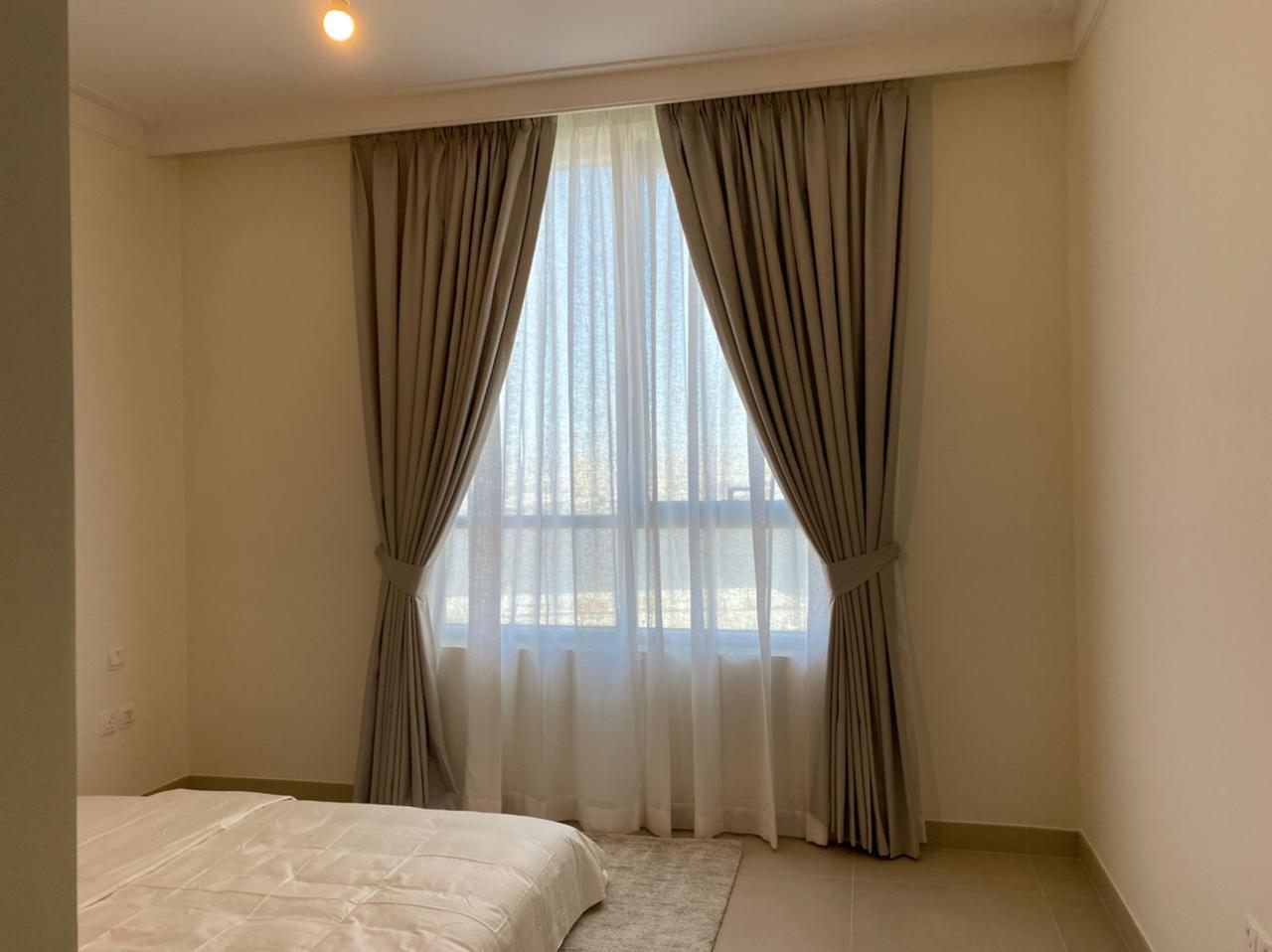 Inspire your space through art and design.
Let's get together and make your room into a home.
You are one step away from dealing with the professionals. No lame excuses, no secret add-ons. We value your future business and will ensure 100% satisfaction.