TWO GUYS CURTAINS / BED ROOM CURTAINS
Made to Measure Bedroom Curtains
Uplift your bedroom experience - Install high-quality curtains!
Bedroom curtains are more than just window coverings; they are the key to creating a tranquil and inviting sleep haven. At TwoGuys, we understand the importance of these curtains in setting the mood and providing privacy, and we offer a carefully curated selection to cater to your unique style and preferences.
Bedroom curtains play a pivotal role in regulating light and fostering serenity. Our curtains are equipped with a range of lining options, including blackout for restful sleep, light-filtering for a gentle morning glow, or sheer for a touch of romance. Customizing your curtain's light control is the key to achieving the perfect ambiance.
Find the perfect curtain material to complement your bedroom decor from our extensive range of fabrics, textures, and colors. Whether you desire the opulence of silk, the softness of cotton, or the coziness of thermal insulation, our selection ensures your curtains will be as comforting as they are stylish.

You can call the sales team for a no-obligation quotation on (04) 252 2025 or fill out the online contact form and someone will get back to you as soon as possible.
Below are some examples from our extensive catalogue.
Our made to measure bedroom curtains installations.
Not sure where to start on your next curtains?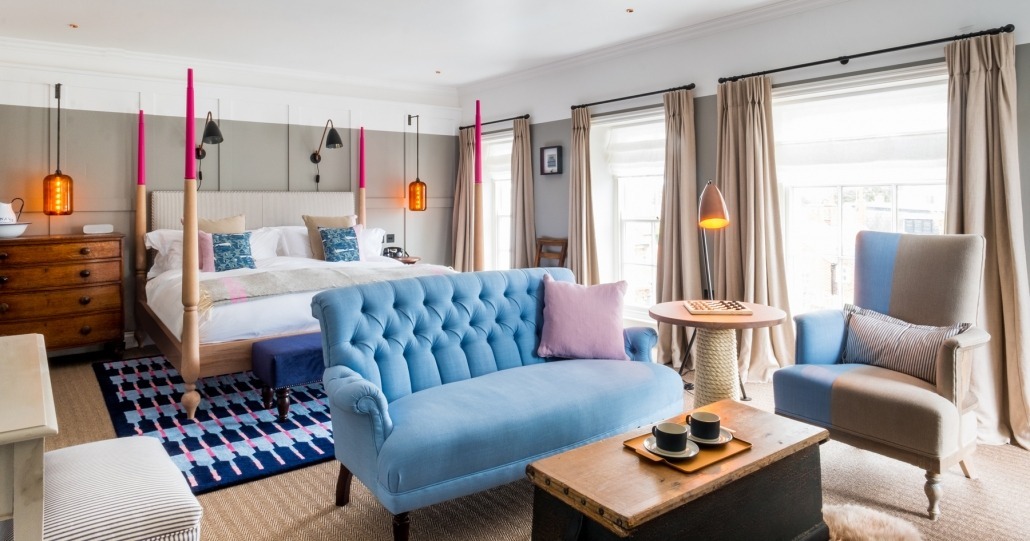 Inspire your space through art and design.
Let's get together and make your room into a home.
You are one step away from dealing with the professionals. No lame excuses, no secret add-ons. We value your future business and will ensure 100% satisfaction.