TWO GUYS CURTAINS / Hotel CURTAINS
Made to Measure Hotel Curtains in Dubai, UAE
A comfortable ambiance for the guests!
Hotel curtains hold the power to shape the ambiance of your establishment. They are the first and last thing your guests see, framing their entire stay. Our carefully curated collection of hotel curtains is designed to elevate your hotel's atmosphere, blending luxury and functionality seamlessly.
Our hotel curtains are a celebration of elegance. Whether your hotel exudes classical opulence or contemporary chic, our collection offers a spectrum of styles to align with your vision. Each design is crafted to inspire a sense of comfort and sophistication.
Leave the installation of your hotel curtains to our skilled professionals. We ensure they hang flawlessly, operate smoothly, and become an integral part of your hotel's story, from the grand lobby to the cozy guest rooms.
You can call the sales team for a no-obligation quotation on (04) 252 2025 or fill out the online contact form and someone will get back to you as soon as possible.
Below are some examples from our extensive catalogue.
Professional & quick Installation
Our made to measure hotel curtains installation all over Dubai.
Not sure where to start on your next curtains?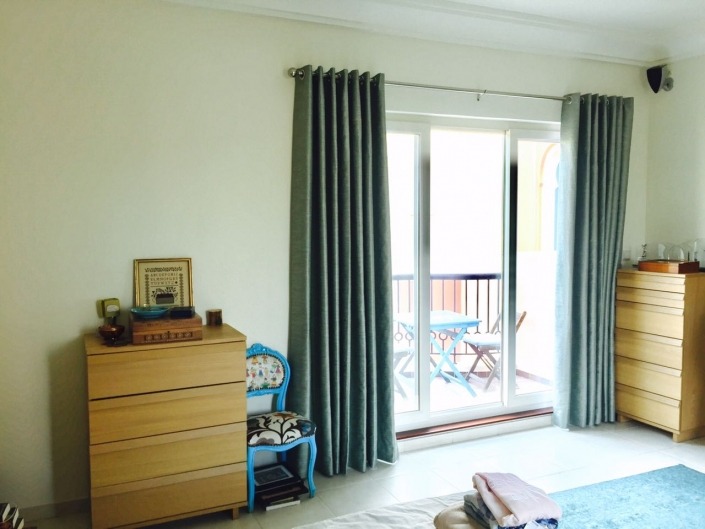 Inspire your space through art and design.
Let's get together and make your hotel room into a home.
You are one step away from dealing with the professionals. No lame excuses, no secret add-ons. We value your future business and will ensure 100% satisfaction.