TWO GUYS BLINDS / SUNSCREEN BLINDS
Intall high-quality Sunscreen Blinds Dubai, UAE
Sunscreen Blinds are designed to enhance your living spaces by offering a unique combination of benefits:
Light Control: Sunscreen Blinds allow you to control the amount of natural light entering your space. Enjoy a bright and airy atmosphere or create a soft and diffused glow as you desire.
UV Protection: These blinds provide UV protection, which helps safeguard your furniture, flooring, and artwork from fading due to prolonged sun exposure.
Privacy: Maintain your privacy without compromising on style. Sunscreen Blinds offer a level of privacy while still allowing you to enjoy the view of the outdoors.
Energy Efficiency: By blocking out excess heat during hot days and providing insulation during colder months, Sunscreen Blinds contribute to energy efficiency, potentially lowering your energy bills.
Stylish Designs: At TwoGuys, we understand that style matters. Our Sunscreen Blinds come in a range of contemporary designs, colors, and materials to complement your interior decor.
Ready to achieve the perfect balance between light and privacy with Sunscreen Blinds? Contact TwoGuys now and explore our range of blinds that offer style, functionality, and UV protection. Elevate your living spaces today!
You can call the sales team for a no-obligation quotation on (04) 252 2025 or fill out the online contact form and someone will get back to you as soon as possible.
Below are some examples from our extensive catalogue.
Professional & quick solution
Our Sunscreen Blind Installation All Over Dubai UAE
Not sure where to start on your next blinds?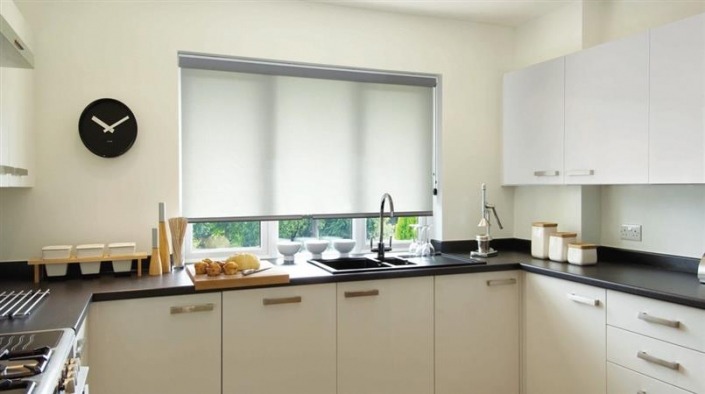 Inspire your space through art and design.
Your perfect blinds are a click away!
Discover Elegance in Every Shade – Schedule a Consultation Now!