TWO GUYS BLINDS / BLACKOUT BLINDS
Enable Privacy with Made to Measure Blackout Blinds
Stop prying eyes to invade
Transform Your Space with Total Darkness – Blackout Blinds
Imagine a world where you can have complete darkness and privacy whenever you desire. TwoGuys presents Blackout Blinds, the solution to enhance your space with ultimate light control, privacy, and comfort.
The Power of Dark Blinds
These blinds are more than just window coverings; they are a game-changer for your home. These blinds are specially designed to block out all external light sources, creating a serene, pitch-black environment that promotes restful sleep and absolute privacy.
Unmatched Light Control
Whether you're a night owl looking for daytime darkness or a light sleeper disturbed by streetlights, Blackout Blinds have you covered. These blinds offer unmatched light control, ensuring that your room remains as dark as you desire, any time of day.
Leave the installation of your Blackout Blinds to our experienced professionals. We ensure a perfect fit and seamless operation so you can enjoy the benefits of total darkness without any hassle.
You can call the sales team for a no-obligation quotation on (04) 252 2025 or fill out the online contact form and someone will get back to you as soon as possible.
Below are some examples from our extensive catalogue.
Fast & Professional Installation
Our Blackout Blinds Installation All Over Dubai UAE
Not sure where to start on your next blinds?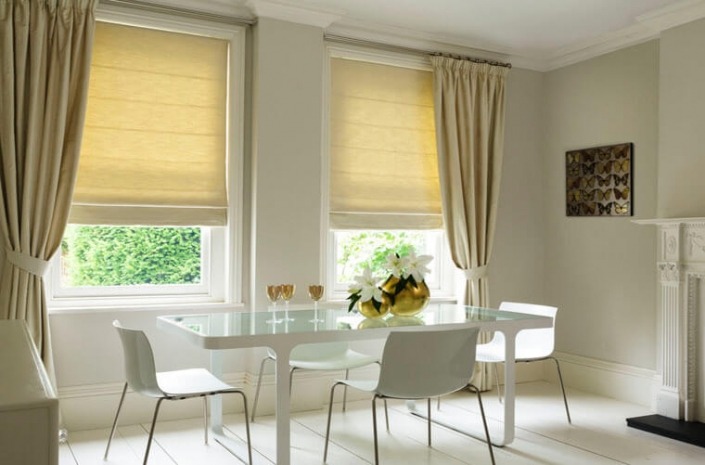 Inspire your space through art and design.
Your perfect blackout blinds are a click away!
Discover Elegance in Every Shade – Schedule a Consultation Now!