TWO GUYS BLINDS. / ALUMINIUM VENETTIAN BLIND
Precise Made to Measure Aluminium Venetian Blinds
Aluminium Venetian Blinds:
Bring elegance to your home!
Easy to use and flexible in terms of privacy and light filtering abilities, the Aluminium Venetian Blinds can be suited to many tastes. Whether you prefer a plain, block colour, a dazzling bright colour or a subtle neutral colour to provide a subdued backdrop to any room.
Timeless Elegance Meets Modern Design
Aluminium Venetian Blinds effortlessly blend the timeless charm of Venetian blinds with a sleek and modern twist. The result is a window covering that not only controls light and privacy but also elevates the aesthetics of any room. Whether you have a contemporary or traditional interior, Venetian blinds are a versatile choice.
When you choose Two Guys, you're not just getting premium aluminium blinds; you're also getting professional installation. Our experts will ensure that your blinds are installed perfectly, providing a seamless and polished look for your windows.
ALUMINIUM VENETIAN BLINDs
You can call the sales team for a no-obligation quotation on (04) 252 2025 or fill out the online contact form and someone will get back to you as soon as possible.
Below are some examples from our extensive catalogue.
Fast & Professional Installation
Our Aluminium Venetian Blinds Installation All Over Dubai UAE
Not sure where to start on your next blinds?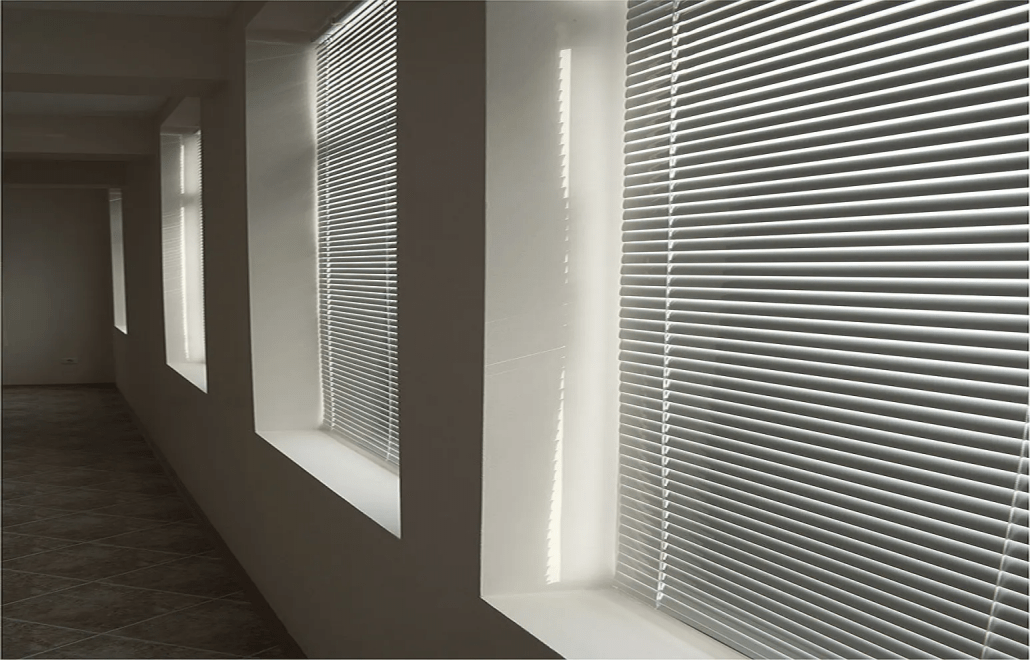 Inspire your space through art and design.
Perfect aluminium venetian blinds are a click away!
Discover Elegance in Every Shade – Schedule a Consultation Now!