TWO GUYS BLINDS / DUPLEX BLINDS
Dubai's Leading Made to Measure Duplex Blinds
Add a touch of elegance with Duplex Blinds!
When it comes to window treatments that offer unmatched flexibility and style, TwoGuys presents Duplex Blinds. Transform your windows and living spaces with the perfect balance of elegance and functionality.
The Innovation of Duplex Blinds
Duplex Blinds are a modern marvel in window decor. They combine the benefits of two distinct types of blinds into a single, versatile system. With Duplex Blinds, you have the power to control both natural light and privacy with precision, creating an ideal atmosphere in your home.
Double the Control
Duplex Blinds offer double the control, allowing you to adjust both sheer and opaque fabrics independently. This means you can enjoy the soft diffused light of sheer blinds for a gentle ambience during the day and switch to opaque blinds for complete privacy and darkness at night.
You can call the sales team for a no-obligation quotation on (04) 252 2025 or fill out the online contact form and someone will get back to you as soon as possible.
Below are some examples from our extensive catalogue.
Fast & Professional Installation
Our Duplex Blinds Installation Services All Over Dubai UAE
Not sure where to start on your next blinds?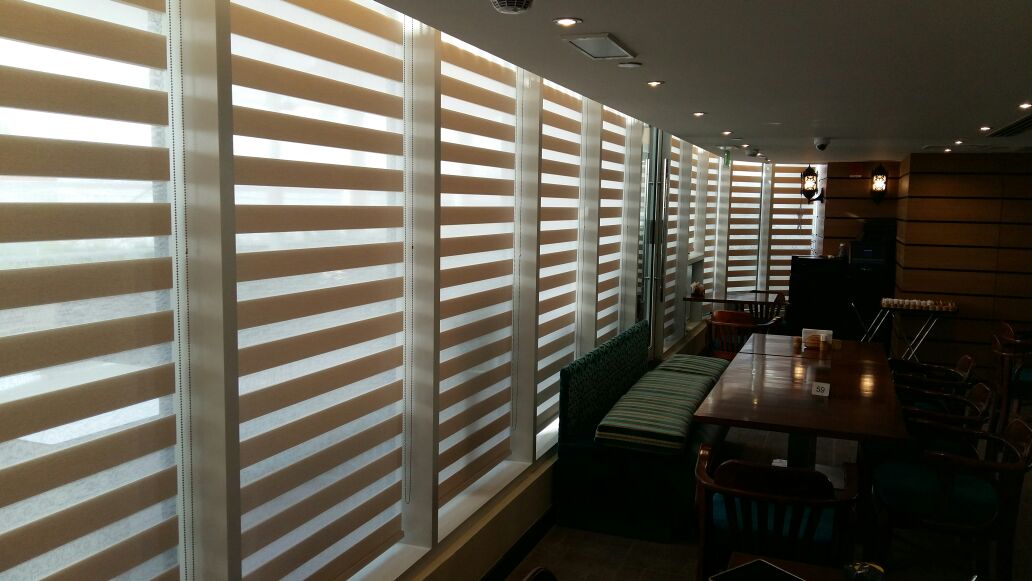 Inspire your space through art and design.
Your perfect blinds are a click away!
Discover Elegance in Every Shade – Schedule a Consultation Now!