TWO GUYS BLINDS. / ARIC BLINDS
Made To Measure Aric Blinds in Dubai, UAE
When it comes to window treatments that seamlessly blend style, functionality, and innovation, TwoGuys proudly presents Aric Blinds. Elevate your windows to a new level of sophistication with our exquisite collection.
These are more than just window coverings; they are a statement of timeless elegance. Crafted with precision and designed with aesthetic finesse, these blinds are here to redefine the way you perceive window decor. They offer a unique combination of style, versatility, and functionality.
At TwoGuys, we understand that every home is unique, and every window deserves a tailored solution. Aric Blinds come in an extensive range of styles, from classic to contemporary, ensuring that you find the perfect match for your interior design. Whether you prefer the warmth of wood, the sleekness of metal, or the softness of fabric, our collection has it all.
You can call the sales team for a no-obligation quotation on (04) 252 2025 or fill out the online contact form and someone will get back to you as soon as possible.
Below are some examples from our extensive catalogue.
Fast & Professional Installation
Our Blind Installation All Over Dubai UAE
Not sure where to start on your next blinds?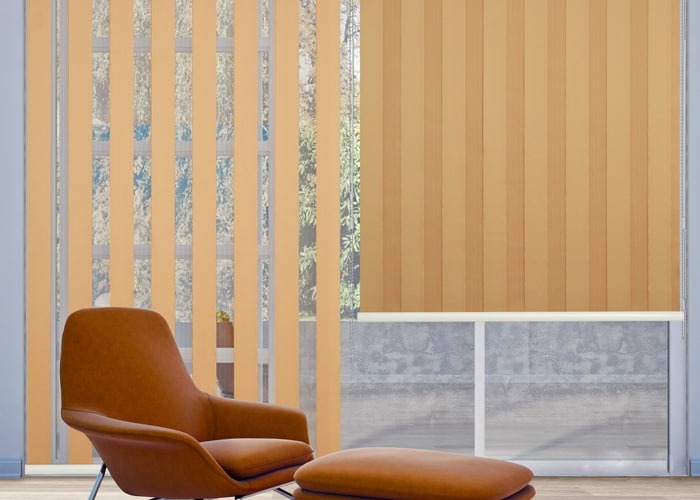 Inspire your space through art and design.
Your perfect blinds are a click away!
Discover Elegance in Every Shade – Schedule a Consultation Now!