TWO GUYS BLINDS / SKYLIGHT BLINDS
Made to Measure Skylight Blinds
Skylights bring an abundance of natural light into your home, but sometimes you need the ability to control that light and maintain your privacy. Skylight Blinds offers a solution that is both stylish and functional.
Skylight Blinds provide you with precise control over the amount of natural light that enters your space. Whether you want to enjoy a bright and sunny atmosphere or create a cozy and shaded environment, our blinds offer the flexibility you need.
It's time to make the most of your skylights with the perfect blend of style and functionality offered by Skylight Blinds from TwoGuys. Experience enhanced light control, privacy, and energy efficiency, and transform your space into a haven of comfort and beauty. Contact us today to explore our collection and discover how Skylight Blinds can elevate your home.
You can call the sales team for a no-obligation quotation on (04) 252 2025 or fill out the online contact form and someone will get back to you as soon as possible.
Below are some examples from our extensive catalogue.
Our Skylight Blinds Installation Services All Over Dubai, UAE
Not sure where to start on your next blinds?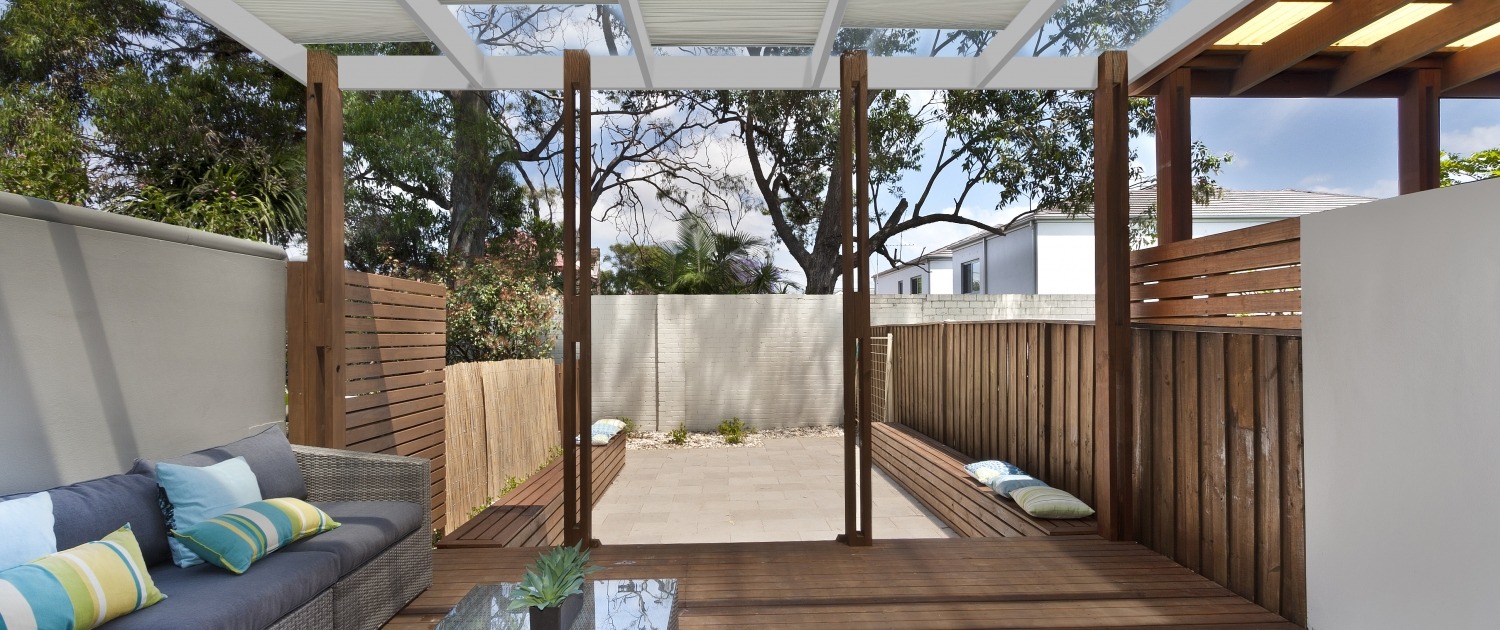 Inspire your space through art and design.
Your perfect blinds are a click away!
Discover Elegance in Every Shade – Schedule a Consultation Now!