TWO GUYS BLINDS / WOOD VENETIAN BLINDS
Timeless Elegance with Made to Measure Venetian Blinds Dubai, UAE
Wood Venetian Blinds: Nature's Beauty, Your Window's Serenity
Wood Venetian Blinds are a beloved choice for window treatments that offer a touch of classic beauty. These blinds are crafted from real wood, providing a warm and inviting ambiance in any room. TwoGuys offers a range of Wood Venetian Blinds that combine traditional charm with modern functionality.
Classic Design with a Modern Twist
Our Wood Venetian Blinds feature wide horizontal slats that not only create a classic look but also offer precise light control. The timeless design of these blinds makes them suitable for various interior design styles, from traditional to contemporary.
Endless Finish Options
At TwoGuys, we believe in providing choices that reflect your style. Our Wood Venetian Blinds come in an array of wood finishes, from light oak to rich mahogany. Whether you prefer a natural wood tone that adds warmth to your decor or a painted finish that complements your color scheme, our collection has options to match your interior style.
All our wood Venetian blinds are custom-made from scratch, so sizes are not a problem. However, due to the weight of the materials, it is not advisable to use them in windows taller than 4m.
You can call the sales team for a no-obligation quotation on (04) 252 2025 or fill out the online contact form and someone will get back to you as soon as possible.
Below are some examples from our extensive catalogue.
professional & quick solution
Our Venetian Blind Installation All Over Dubai UAE
Not sure where to start on your next blinds?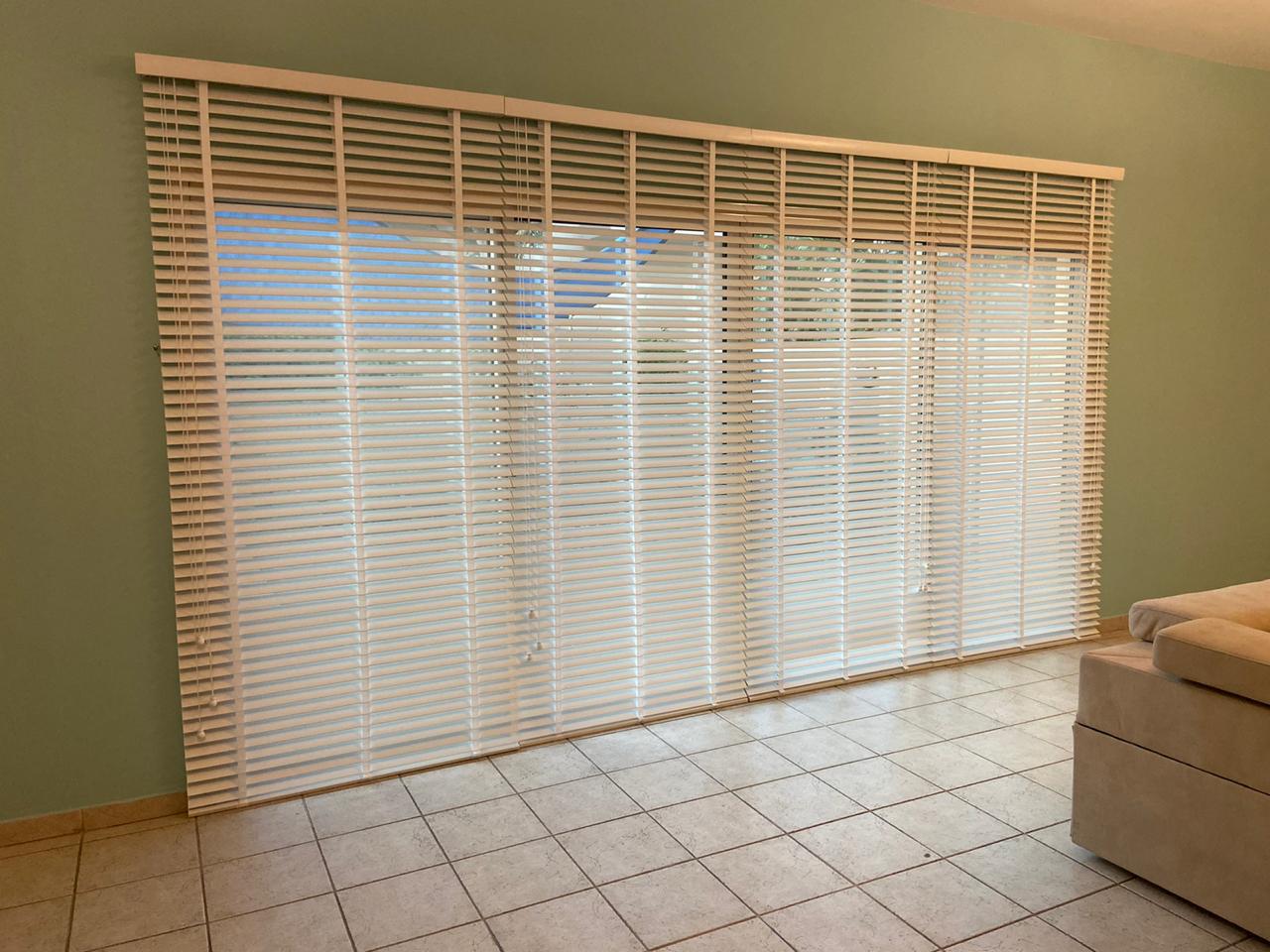 Inspire your space through art and design.
Your perfect blinds are a click away!
Discover Elegance in Every Shade – Schedule a Consultation Now!